Welcome to Cool Technologies
We supply all kinds of air & water-cooling equipment: Air conditioning & air-cooling systems, water coolers & water dispensers, tank chillers, ice cube machines, freezers, refrigerators, upright chillers, industrial ventilation products & water purification systems.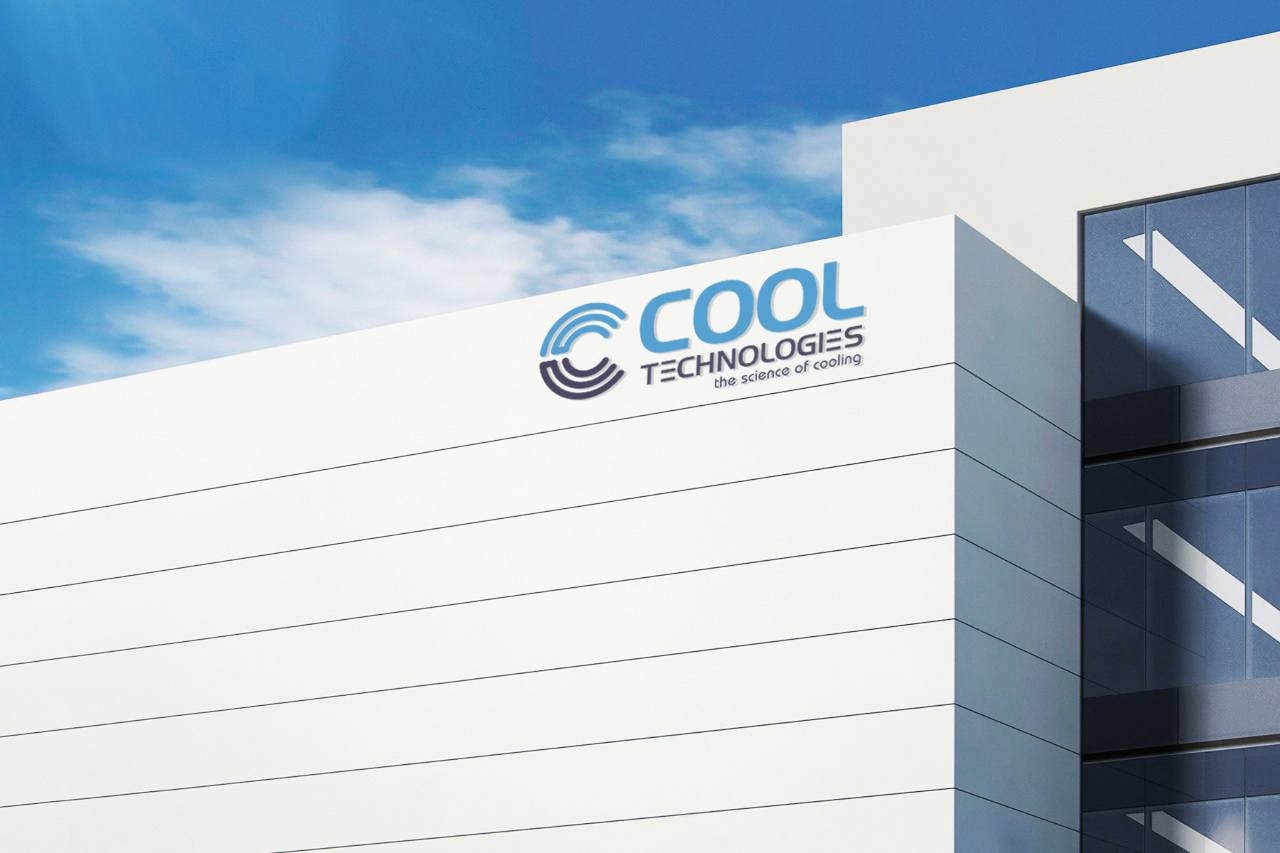 Founded in the Emirate of Abu Dhabi in 2012, Cool Technologies have emerged to be one of the leading suppliers of industrial cooling equipment in the UAE for the past 10 years. We have partnered with 30+ leading brands to deliver a wide range of cooling equipment and appliances along with industry-standard installation, maintenance & service to our clientele ranging from individuals to large-scale industries and government institutions. We ensure superior quality through our lineup of COOLTECH brand water-coolers and chillers which has been among the top selling water cooling equipment in the market since 2014.